You Don't Have to Deal With Your Hearing Loss Alone
The HLAA Sarasota/Manatee Chapter strives to give people the tools they need to live more successfully with hearing loss and show them they do not have to face hearing loss alone.
Chapter meetings are from 10:30am to noon on the third Wednesday of every month at the North Sarasota Public Library, 2801 Newtown Blvd, Sarasota, FL 34234. Meetings are free, open captioned, and the meeting room is looped.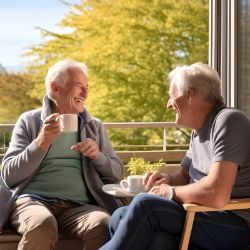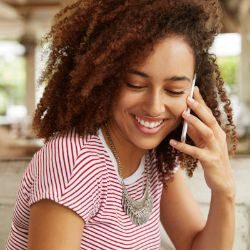 As a member, you receive emotional support, camaraderie, tips and techniques for living with hearing loss, and technical information about hearing assistance devices.
We understand that hearing loss is a daily challenge. The Sarasota/Manatee Chapter is where it's okay not to hear.
You will be surrounded by others just like you – others who know what it's like to live with hearing loss and who truly understand your situation. Remember, you do not have to hide your hearing loss. You do not have to face hearing loss alone.