MEETING UPDATE – UPCOMING CHAPTER MEETING
WEDNESDAY, NOVEMBER 13
We are celebrating our veterans this month. Invite a veteran to the meeting.
Our speaker will be the Tampa VA Hospital's Audiology Chief, Dr. Paula Myers.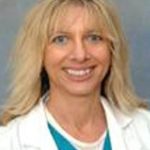 Dr. Myers has worked at the Tampa VA for 32 years. Her expertise and research focuses on development of audiology educational materials, tinnitus management, traumatic brain injury and auditory rehabilitation.
She chaired the Audiology Southern Professional Standard Board and National Audiology Patient Education Workgroup and is a former teacher of the Deaf and Deaf-Blind and Assistant Professor at University of South Florida.
WEDNESDAY, DECEMBER 11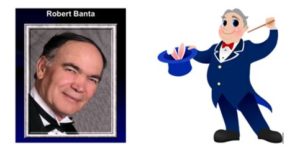 The annual Hearing Loss Association
Sarasota/Manatee Chapter Holiday Party

is a fun event with lots of holiday treats at the food and pastry table.
This year's entertainment is Robert Banta, Sarasota's magician extraordinaire, Robert will amaze and mystify all with his fascinating trickery and illusion.
We encourage members to come early, as the Chapter will provide sandwiches, chips and cookies at a charge of $5.
It's OK to bring your own lunch as well!