February 14th at 1:30 PM
Tinnitus – The Latest on Research and Treatment will be our Valentine's Day presentation.
Julie Daugherty, Ph.D., NP-C, Assistant Director of Research for the Ear Research Foundation will be our presenter.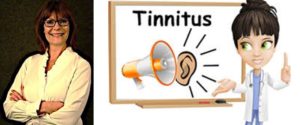 Dr. Daugherty began her nursing career in 1986 working in various areas of critical care before entering the field of otolaryngology in 1997 as Dr. Silverstein's assistant and the Clinical Director. She received her Ph.D. in nursing science from USF with an emphasis on the relationship between hearing and cognition.
In addition to focus of overseeing the Foundation's research programs, Julie has a special interest in tinnitus. 
JANUARY 10 at 1:30 PM
Our guest speaker will be Katie Figueroa, Engagement Manager with Cochlear Americas.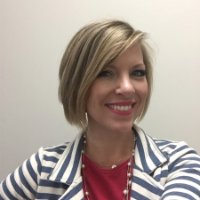 Katie will be talking about the Cochlear Americas' Nucleus7 System and other up to date news on Cochlear implants.
Katie received her Bachelor of Science in Communications Sciences and Disorders from James Madison University in Harrisonburg, Virginia. She also holds a Hearing Aid Specialist License in the State of Florida. Having been in the field of audiology, spreading hearing health awareness and education for over ten years, she joined the Cochlear Americas team in 2010 and worked in the areas of patient and product support, as well as clinical and surgical support to professional & clinical partners.
In her current role as an Engagement Manager, she works throughout South Florida raising awareness of implantable hearing solutions.    
December 13 at 1:30 PM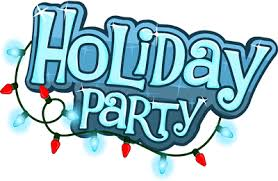 Join us for our annual HLAA Chapter Holiday Party!
 
Lots of food and song – –  See you there?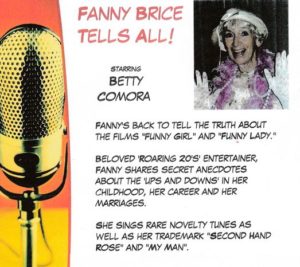 .