December 13 at 1:30 PM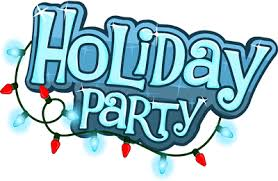 Join us for our annual HLAA Chapter Holiday Party!
 
Lots of food and song – –  See you there?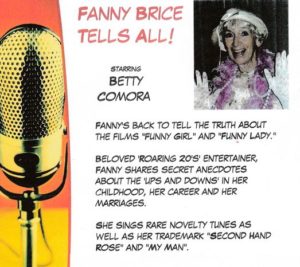 November 1 at 1:30 PM [Note date change]
"All Things 911 and Emergencies"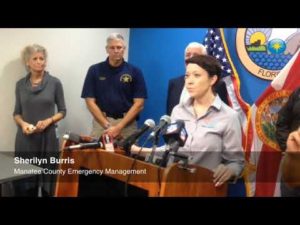 Our speaker, the Manatee County Emergency Director, Sherilynn Burris, has three degrees including a Masters of Public Health from Tulane University.
Her responsibilities include coordination with Sarasota, Hillsborough and other adjacent counties as well as statewide coordination for all disasters.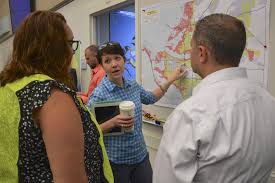 This meeting will update us with special services available for the hard of hearing and strategies to deal with many disasters listed on the cover of this month's Listen!Up.
UPCOMING CHAPTER MEETING – October 11th at 1:30 PM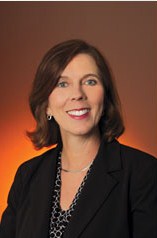 Dr. Lisa Turner, Au. D., of Advanced Diagnostics and Hearing Solutions in Brandon will speak on "Hearing and the Aging Brain". Dr. Tanner specializes in Bluetooth hearing and technology and will stay for questions on all the latest technology and hearing solutions.
Welcome back to our members who have returned from the north!
A warm welcome to all after our IRMA experience.
Let's all come out for this informative presentation and social time!
North Sarasota Library Meeting Room
.