NOVEMBER AND DECMEBER MEETING RECAP
Our November speaker was the Tampa VA Hospital's Audiology Chief, Dr. Paula Myers.  Dr. Myers has worked at the Tampa VA for 32 years as well as national task forces for development of audiology educational materials, tinnitus management, traumatic brain injury and auditory rehabilitation.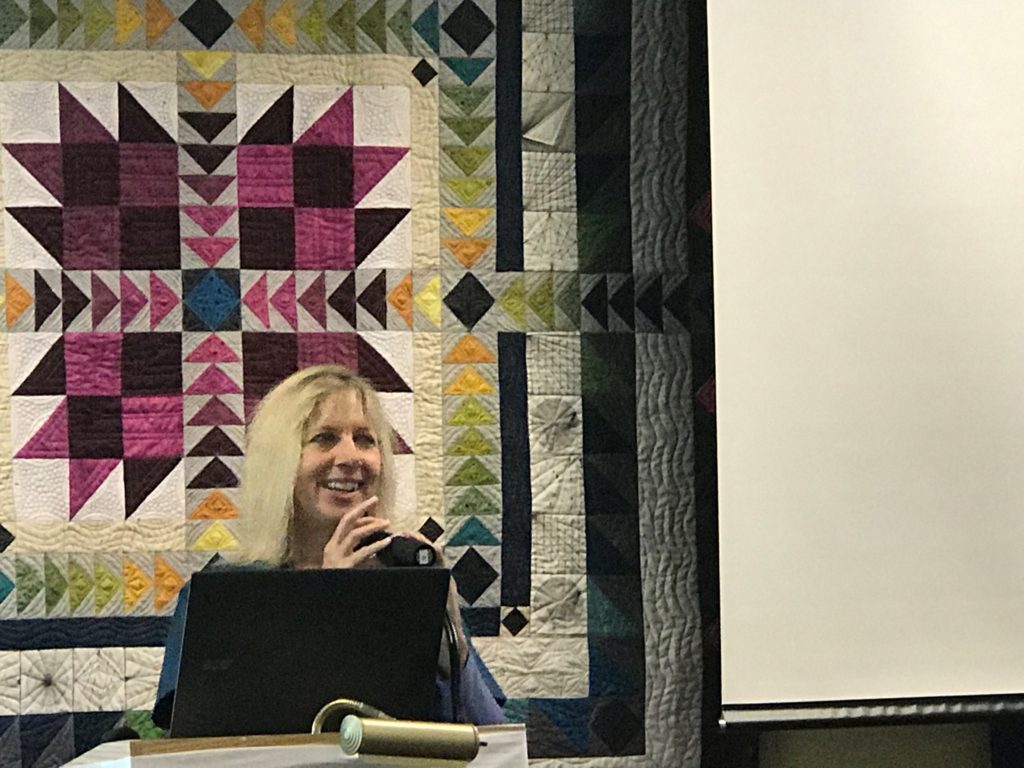 She outlined the many programs and locations for our area veterans with hearing loss. She also spoke in depth on tinnitus issues.
In December, the Chapter celebrated the holidays with the annual Hearing Loss
Association-Sarasota/Manatee Chapter Holiday Party. It was well attended with over 40 members with lots of holiday treats at the food and pastry table.
This year's entertainment is Sarasota magician Robert Banta. Our group had fun with his easy style and banter–and magic.