HEARING LOSS OF AMERICA-SARASOTA/MANATEE RECEIVES PRESTIGIOUS CHAMBER OF COMMERCE AWARD
SARASOTA, FL– The Hearing Loss Association of America-Sarasota/Manatee (HLAA-S/M) chapter was honored to receive the Sarasota Chamber of Commerce 2017 Frank G. Berlin, Sr. Small Business Award for the Healthcare & Wellness Organization of the Year. Organizations were judged on what they contributed to the community, who their workers are and how involved they are.
Selected from among 3 finalists in one of six categories, the mission of the Hearing Loss Association of America-Sarasota/Manatee chapter is to empower the more than145,000 locals with hearing loss to lead more active lives by providing information, education, advocacy and support.
The non-profit launched locally in 1988, teaching members how to self-help and self-advocate for their hearing needs. HLAA-S/M continues to be instrumental in making hearing loss, often described as the "invisible condition", very visible in the community. Monthly chapter meetings offer emotional support to those impacted by hearing loss, including hearing family & friends, and provides information & techniques that enables individuals to function independently & productively in spite of communication challenges.
The chapter participates in numerous outreach events, including hosting Florida's largest Hearing Tech Expo, and has been active in promoting better communication access by advocating for closed-captioned movies, captioning of television news, emergency announcements, City Commission meetings and enhanced hearing access in more than 120 venues throughout the 2 counties.
Hearing loss is a major public health issue that is the third most common physical condition after arthritis and heart disease. HLAA-S/M refuses to be "invisible" in its determination to raise awareness and to help those impacted by hearing loss find solutions that will enable them to communicate better, hear better and live successfully with hearing loss.
To learn more about HLAA-S/M visit www.hlas.org.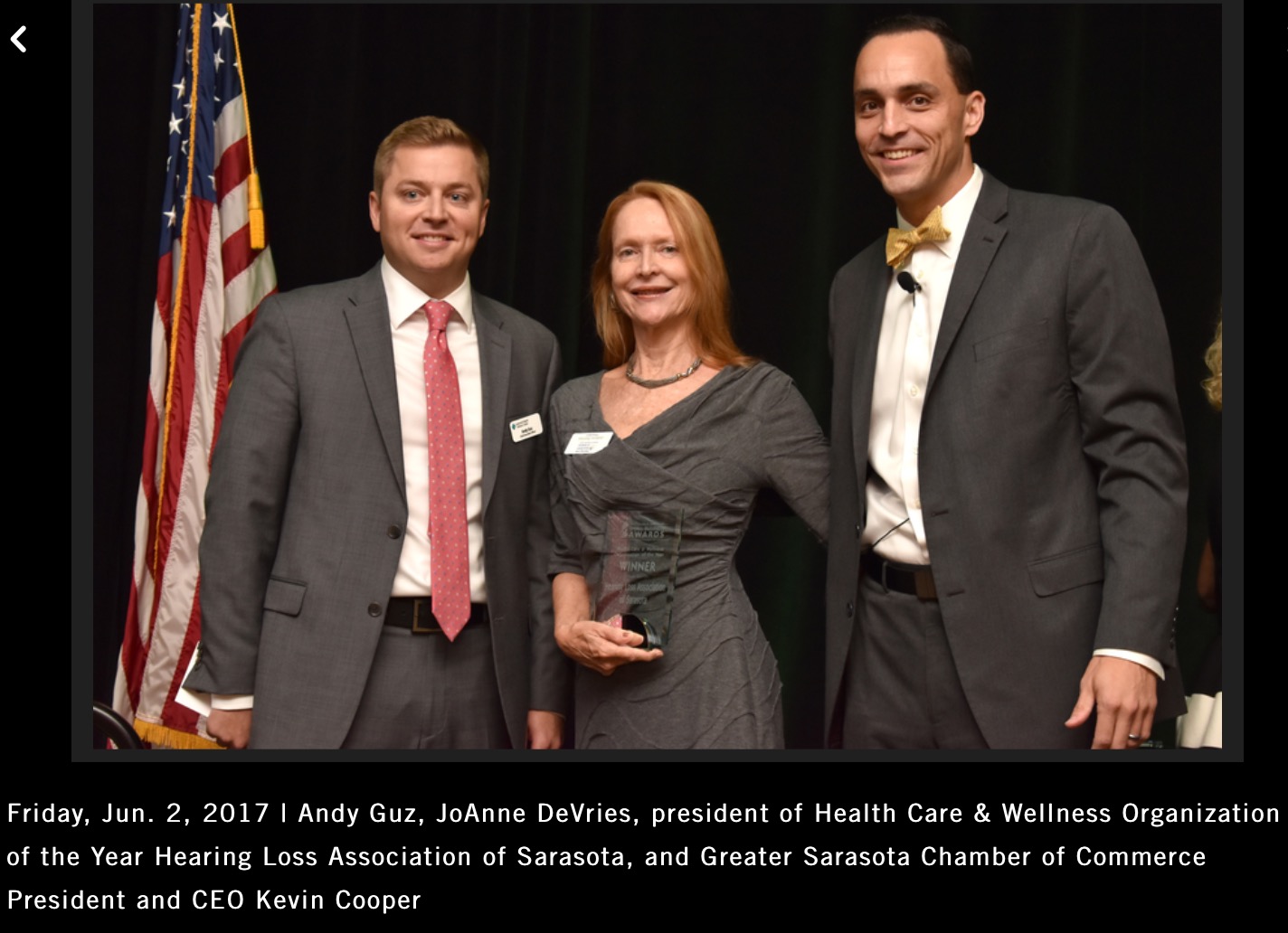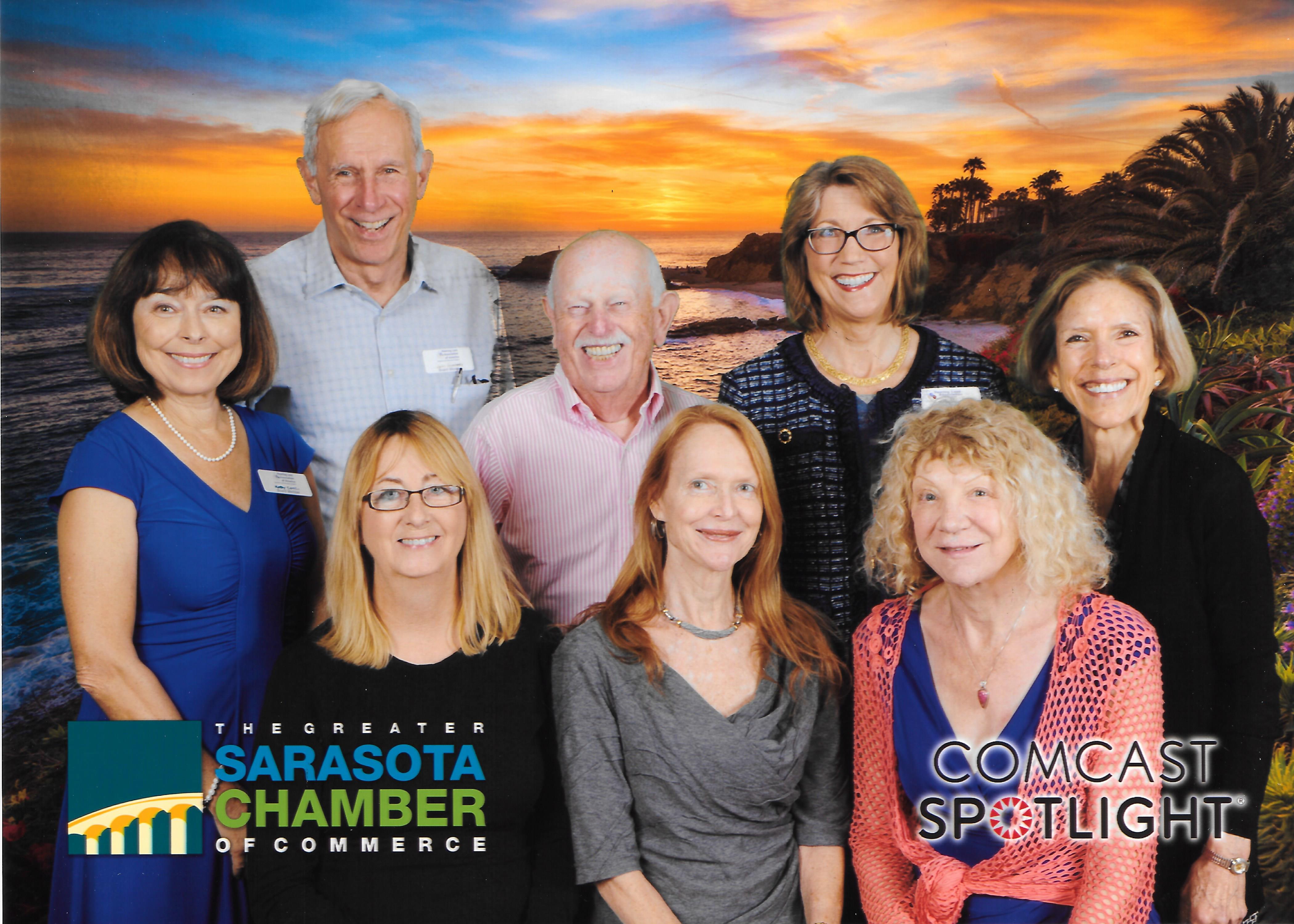 Our Professional Partners
The HLAA highlights hearing products and local hearing aid providers —http://www.hearingloss.org/support_resources/search-professionals%20.
The HLAA policy is to not recommend any specific product or any specific ENT, Audiologist or hearing aid dispenser.
The Chapter follows this policy but has identified professionals who endorse our 501 (c) (3)'s mission to help other through education, advocacy and support. They are listed on our webpage at http://hlas.org/joanne-devries/ . Members are encouraged to review this list of professionals when considering professional services.
Below, most of our Professional Partners support many causes including HLAA. Our Chapter has partnered with the Ear Research Foundation and the Hear Care Connection in the "Be The One" Giving Challenge this year.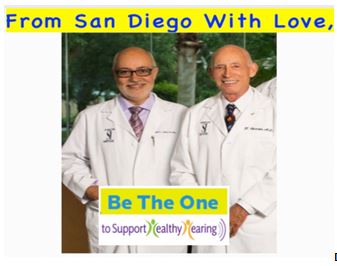 Doctors Jack Wazen and Herb Silverstein of the Ear Research Foundation supported the Chapter's Giving Challenge from a Conference out west.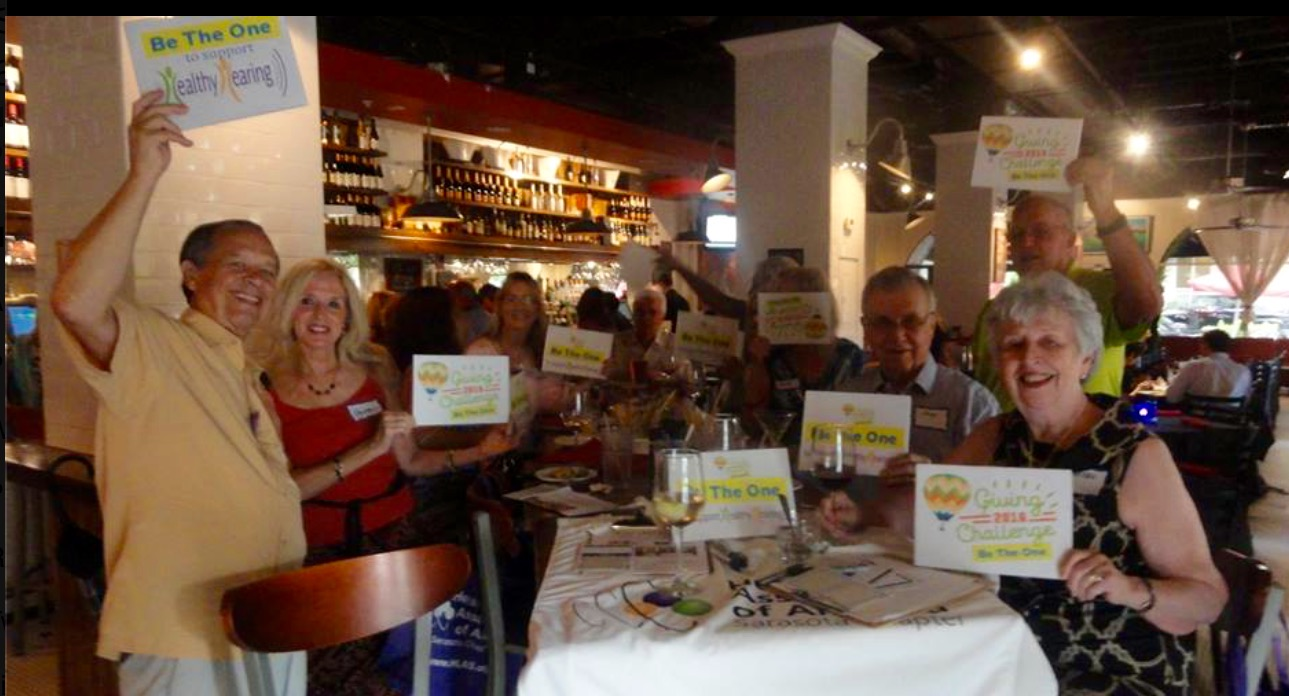 The HearCare Connection and the Ear Research Foundation joined the HLAA Chapter at "Happy Hour" at Clasico's to kick off the Giving Challenge.