FALL CHAPTER MEETINGS 
Noon, Wednesday, September 12 – Flo Innes, charter Chapter member and former owner of Advocates for Better Hearing, attended the HLAA Convention and will update us on "Assisted Listening Devices – Do They Work?"
Noon, Wednesday, October 10 – Chris Goodier will speak about "Hearing Assistance Dogs".  Chris will co-present with "Raylene", who was trained at Dogs for Better Lives.
Noon, Wednesday November 14 – Sharon Rende, Au.D., Director of Audiology at Silverstein Institute, titled presentation is "The Latest in Surgical Options for Hearing Loss".  She will address Cochlear Implants, Baha implants, the Maxim, the Soundbridge, and the Earlens options.
Noon, Wednesday, December 12 – Annual HLAA Holiday Party with Betty Comara and "Songbirds of Jazz".
Lunch is being offered at 11:45 AM for $5 or you may bring your own lunch.
Meetings are held the 2nd Wednesday of every month North Sarasota Library at 12:00 PM. Please see details below, or check the Upcoming Calendar
Each meeting offers Education from a expert speaker, Support for your individual needs and Advocacy updates on new hearing access in the theaters and other community venues.
(Hearing Loop System and C.A.R.T support.)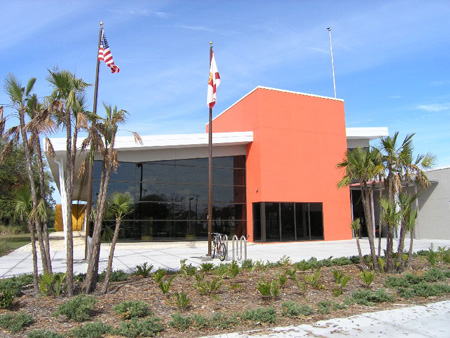 North Sarasota Library 
2801 Newtown Blvd
941.861.1360
Off Martin Luther King Way, 1/4 mile East of Washington Blvd. (Route 301)