FALL CHAPTER MEETINGS ANNOUNCED
Wednesday, September 13 at 1:30 – North Sarasota Library
Fabiola Sannon, SCIL FTRA, will be our speaker. She is the FTRI Specialist of the Suncoast Center for Independent Living, which has partnered with Florida Telecommunications Relay, Inc. (FTRI).
Fabiola will update us on services for the hard of hearing and discuss the current technology regarding caption phones, amplifying incoming and outgoing speech, phone alert devices and more.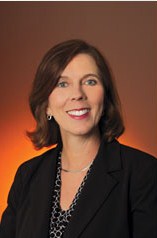 Wednesday, October 11 at 1:30 – North Sarasota Library 
Dr. Lisa Tanner of Advanced Diagnostics and Hearing Solutions, Brandon, an audiology office with a Doctor of Audiology, specializing in Bluetooth hearing aid technology will update us on the latest in technology and hearing solutions.
Wednesday, November 1 (note date change) at 1:30 – North Sarasota Library
 Sherlyn Burris, MPA FPEM CEM, the Emergency Management Chief at Manatee County Government, will update us on all things 911 and how to use the technology we have in emergencies.
Meetings are held the 2nd Wednesday of every month North Sarasota Library at 1:30 PM. Please see details below, or check the Upcoming Calendar
Each meeting offers Education from a expert speaker, Support for your individual needs and Advocacy updates on new hearing access in the theaters and other community venues.
(Hearing Loop System and C.A.R.T support.)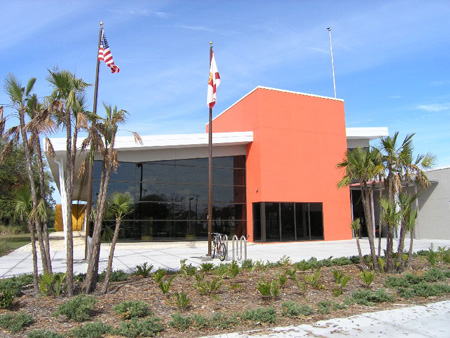 North Sarasota Library 
2801 Newtown Blvd
941.861.1360
Off Martin Luther King Way, 1/4 mile East of Washington Blvd. (Route 301)
_____________________________________________
The After Hours Group of HLAA – Sarasota/Manatee  
The After Hours Group is an evening group which accommodates working people and others unable to attend our afternoon meetings. Like our day sessions, the After Hours meetings feature an expert speaker but are a bit more casual with audience involvement, as well as offering more time for a rap sessions and social interaction. The coffee and cookies served in the afternoon are replaced by wine and cheese.We meet at the Center for Arts & Humanities, 1226 N. Tamiami Trail, Sarasota 34236 (north of downtown between 12th and 13th Street – see map) at 6 p.m. See below for 2014/2015 datesNovember 25
February 10
April 14
July 14
September 8
November 10
The meetings are designed to share information and experiences, and identify health care resources to help us open the world of communication for us at home, work and play. Each meeting also provides a brief recap of upcoming events and developments in the community.COMPLIMENTARY REFRESHMENTS INCLUDING WINE & CHEESE!!
Location: The Center for Arts & Humanities, 1226 N. Tamiami Trail, Sarasota 34236 (Between 12th and 13th Streets)
Each meeting includes: Networking, Expert Speakers and Rap Session
Meetings are always free and open to the community. Individual mentoring and support sessions are available for anyone in need at no cost.