7th Annual Hearing Tech Clinic – October 27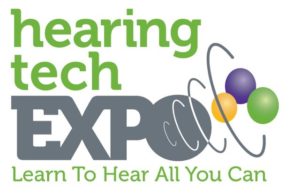 HEARING TECH EXPO IN PICTURES!
The Chapter's mission to open the world of communication to people with hearing loss by providing education, support and advocacy was carried out at the 7th Annual Hearing Tech Expo on October 27.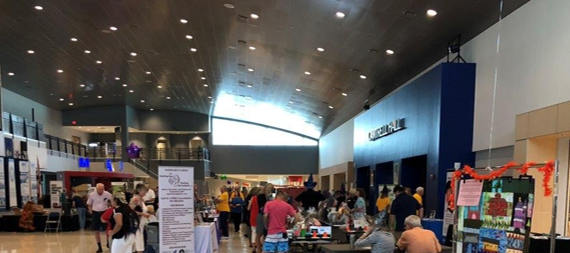 Support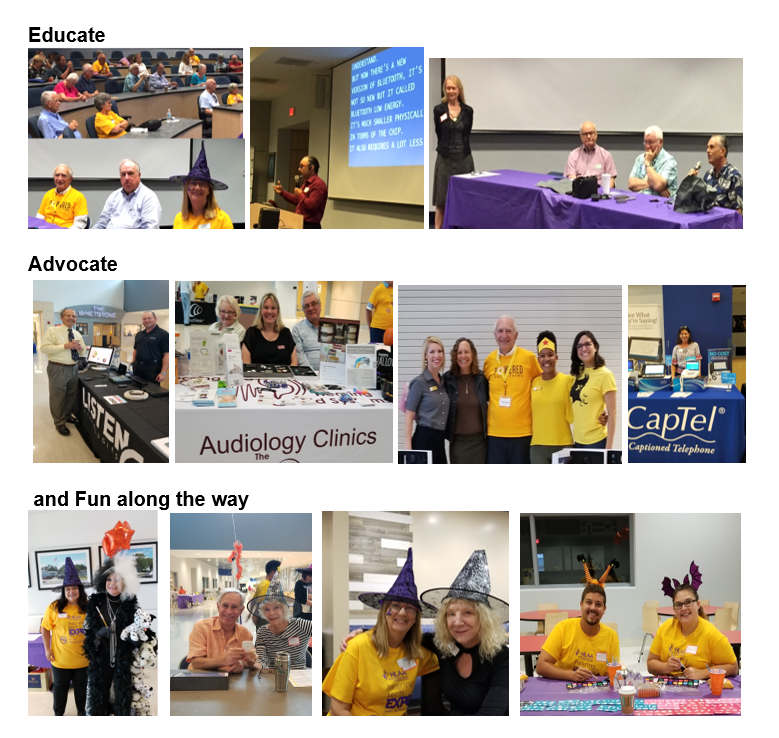 Manatee Technical College 6305 State Road 70, Bradenton, FL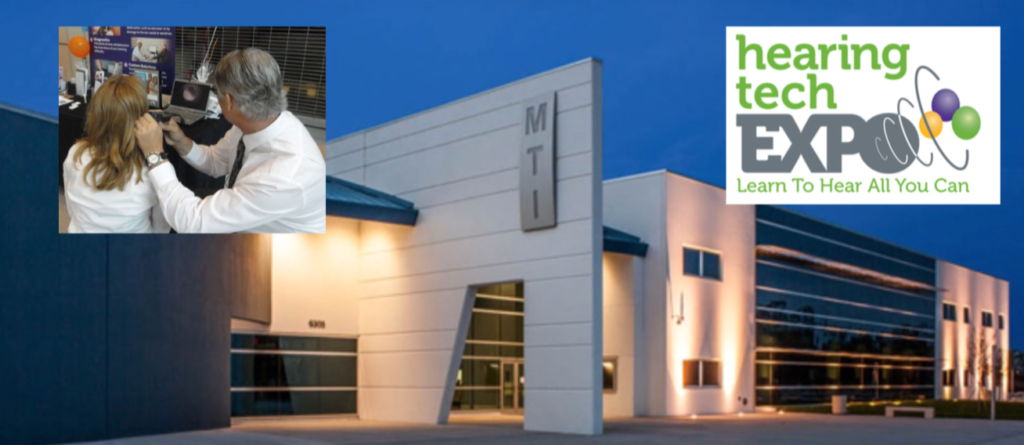 The largest consumer hearing health fair in Florida is Saturday, October 27 from 9 a.m. to 4 p.m.
Free admission.  Free hearing aid trials.  Free hearing screenings. Free audiologist consultations. 
Free access to Over 50 exhibitors covering all facets of devices, technologies, hearing care treatment and support groups.
There are also 6 Workshops to educate you on different forms of  hearing devices,  technologies &  treatment
This is also the First Hearing Tech Expo with a Free:
Clinic to try and compare hearing aids

Audiologist Consultations and Hearing Screenings

Children's Program for children with a loss and parents

Guided Tours

Free Car Service

Silent Auction

Traducciones en español
Useful Links
How to Try Hearing Aids for Free
For more information, contact expo@hlas.org or 941-706-4312