Due to the COVID-19 outbreak, all March 2020 events now have been cancelled and the Wednesday, April 8, 2020 chapter meeting has been postponed. However, our April speakers have offered their valuable, timely presentation for you to read on our webpage by clicking the link below.
"What Every Hard-of-Hearing (HOH) Person Needs to Know Before a Medical Encounter"
Please review this free slide presentation with important information for patients with hearing loss and their healthcare providers.
"Guide for Effective Communication in Healthcare"
Please share this 34-page Guide now with friends, relatives and neighbors with hearing loss, and forward it to others who may benefit!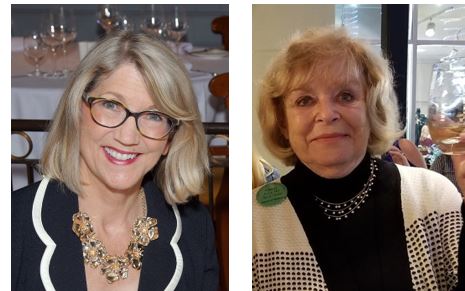 Our thanks to Valerie Stafford-Mallis and Flo Innes for these resources.
Although we may not be able to greet one another in person during these challenging days, the HLAA Sarasota/Manatee chapter is here to assist you. Our primary goal remains to provide the 160,000 or more people in Sarasota and Manatee Counties with the information or support they need.
You can reach our Chapter President, Anne Taylor, by emailing: anne7257@gmail.com.
Education – Advocacy – Support